Legal Blogs & Guides to Best Lawyers Helping You Claim Compensation for Personal Injury
Welcome to Accident Claims Blawg: Personal Injury Blogs & Advice for the US, Aus & UK
Welcome to Accident Claims Blawg, your go-to source for where to find some of the best legal advice and information on personal injury claims.
People who have been injured in accidents and are thinking about filing a claim for compensation can find useful information on our website. We can help you find some of the best personal injury lawyers in the United States, Australia, or the United Kingdom.
At Accident Claims Blawg we appreciate that going through the personal injury process can be challenging, confusing and have a great impact on your life and livelihood.
Because of this, we're here to help you get through the legal process and give you some of the initial legal information and guidance you might need. Many injury lawyers offer free consultations, and we note some of the top injury lawyers you may be able to speak to you to help you without any cost or obligation.
You can find helpful information on our website that could help you learn how to choose the best personal injury lawyer for you. We have guides on a wide range of topics, such as how to choose the right lawyer, what questions to ask when choosing an attorney, and how to tell if a personal injury lawyer has the experience and knowledge to handle your case – and indeed much more. If there's anything you'd like to know more about you can also get in touch through our contact page and we'll be happy to listen and help plan further legal blogs to answer your queries or reply to you by email.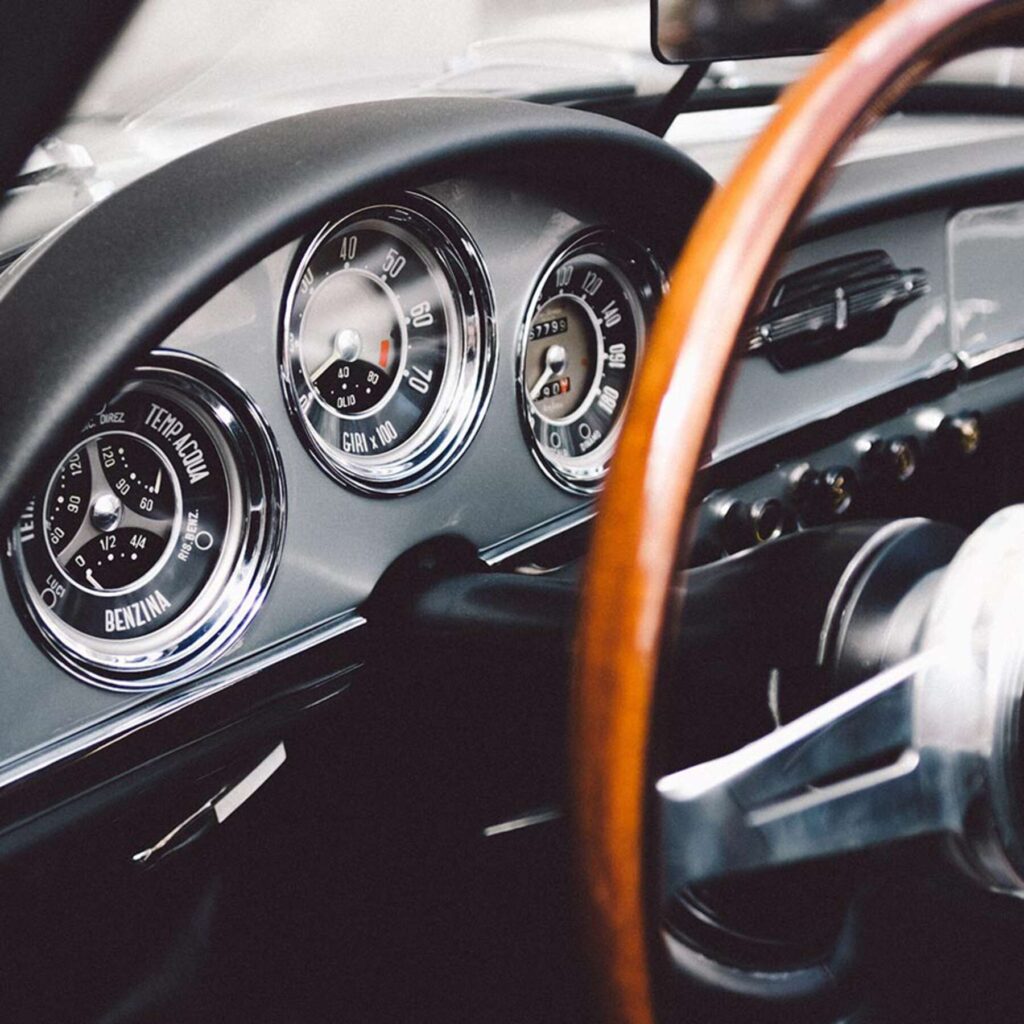 "many law firms will have a no-win, no-fee policy"
Accident Claims Blawg is dedicated to providing initial information to help point people who have been injured in accidents in the right direction so that they can both receive the compensation they deserve and recover and move on with their life.
For an example of some of the information that our site contains, it's worth noting that many law firms will have a no-win, no-fee policy, which means you will pay legal fees only if they win your case. This ensures that you are not putting your financial future at risk by pursuing your personal injury claim.
Please keep in mind that we are not an injury law firm and do not offer legal advice or representation. Nonetheless, our website contains useful tools that can assist you in understanding your legal rights and locating the best personal injury lawyer for you.
If you have been injured in an accident, you can also contact us to ask for a free opinion on any of the accident claims and compensation information on our site.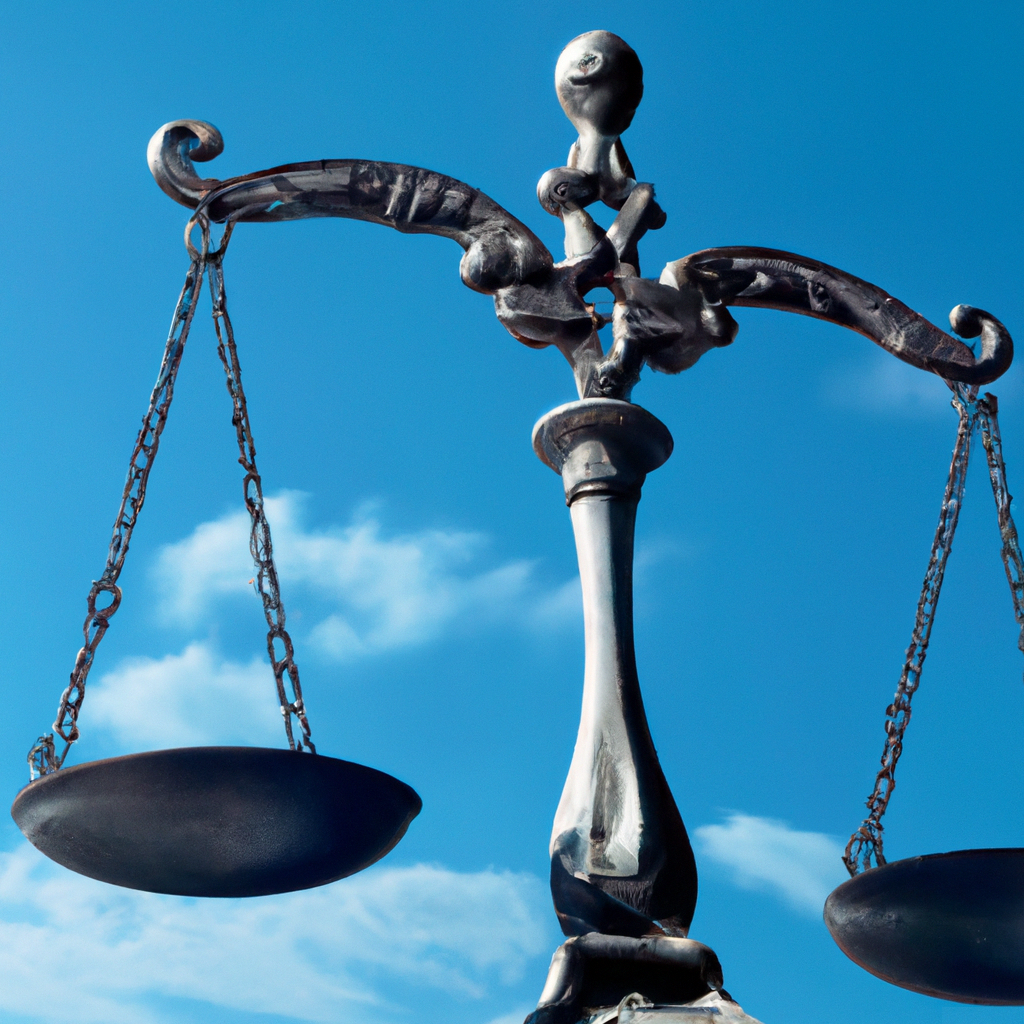 Our Latest Personal Injury Law Blogs & Guest Claims Posts
Please keep in mind that we are not an injury law firm and don't ourselves provide legal advice. The information on this website is not itself accident claims legal advice, and it is not a lawyer referral service. Also, using the site does not create an attorney-client or confidential relationship, nor should it. The listings on this site do not in any way constitute a referral or endorsement. None of the information on this website is a guarantee, warranty, or legal advice about how a legal matter will turn out. But we do hope you find the initial information contained within of interest and best wishes with your situation.